About Us
Elegance Laundry & Dry Cleaning has been in business since 1952. Our family-run business, along with our considerate and informative staff, is the strength of our operation. We strive to provide a rewarding and pleasant experience for our customers.
Regardless of your cleaning or laundry needs, we will provide you with a professional service and satisfaction. We understand that your appearance, your fine clothing, footwear, beddings, and household linens are important to you, and we offer the best, most all-inclusive laundry care in Beirut.
Top of that, your time is important. Therefore, we offer both door-to-door delivery service; thus assuring the highest levels of convenience for today's time-challenged consumer.
We Deliver Peace of Mind, with Clean Clothes
reasons to choose us: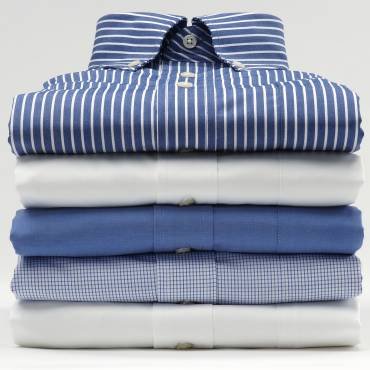 Equipped with the best technology to offer you the best results. We provide high-quality cleaning with premium care.
Request our quick free delivery services and get your laundry picked up, cleaned and delivered back to you within 72 hours.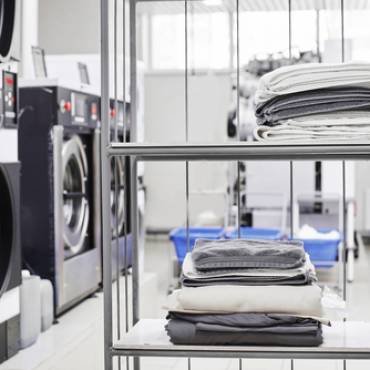 The comfort and joy of our customers are much valued. We provide the most satisfying cleaning and professional laundry care.
Wash Your Worries Away
how our service works: